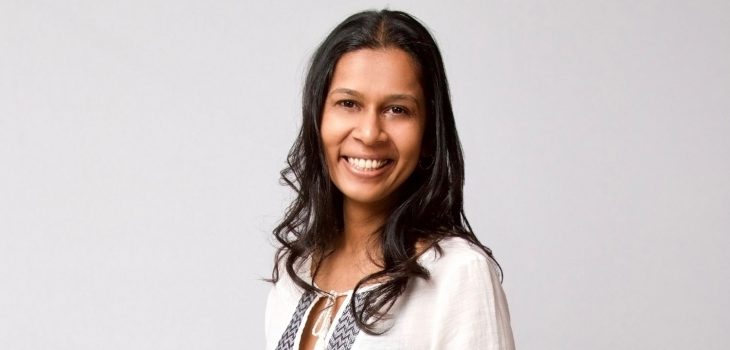 Having spent years developing her own practice, Kara Santokie found her true calling in helping people to re-discover themselves and improve their quality of life through mindfulness meditation. She believes that anyone can meditate, and her goal is to create a safe and nurturing space in which each individual's practice can blossom and flourish. Her teaching style combines guidance, patience and warmth, and she helps clients to begin exactly where they are.
Kara earned a BA from the University of Oxford, MSc from the London School of Economics and Political Science, and a PhD from the University of Toronto. After a decade of formal studies of the human condition, she turned her exploration inwards to reflect on freedom and happiness.
Using her own personal practice as a foundation, she embarked upon and completed the Teacher Training Program at the Centre for Mindfulness in Medicine, Health and Society, Department of Medicine (Division of Preventive and Behavioural Medicine) at the University of Massachusetts. Kara is a qualified Mindfulness-Based Stress Reduction Teacher.
Kara also maintains a deep and abiding interest in scientific research on mindfulness meditation for improving health, for example, in working with stress, chronic pain and anxiety. She combines this knowledge with her teaching to help clients achieve greater levels of well-being.
In her spare time, Kara plays the cello and is the Director of Shout Sister Choir, a community-based choir for women in Toronto.

[ninja_form id=1]